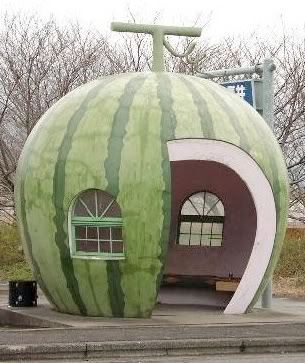 Advertisers have been getting smart by appealing to consumers' multiple senses.
To wit: scented bus stops. Bakeries like Mrs. Field's have long maximized appeal by wafting sugary scents through the air, and now bus stops are following suit. For example, California's Milk Processor Board ran a one-month campaign earlier this year that floated chocolate chip cookie aromas through several West Coast bus stops. It was cut short by – of all things – protesting San Franciscans! 😉
And Aaron digs up another (older) case of multi-sensory marketing: move over perfume – hello, food-scented ads! (NYT Select)
Further Reading:
What Does 4,000 Calories a Day Look Like?
How to Eat More Chocolate and Drink More Wine Every Day