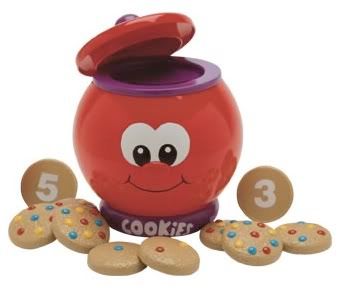 We're clearly no fans of sweets around these parts, but we've received some emails and seen some forum chatter about how to properly "cheat". Sweets and health do not go together, but if you're going to cheat, you'd better know what you're getting yourself into!
How to Eat Candy: Knowing Your Enemy
Candy is great, right? Because we know it's bad. We don't have to worry about sugar levels, we've made the decision of reckless abandon when we make the purchase, and eating sweet caramel nougat covered in….more nougat is a way of rebelling against, well, mainly against yourself, but it's still rebellion, which is always a joy.