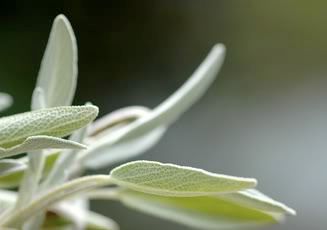 If you've been following the blog this month, you've learned all about the nutritional, healing benefits of herbs like lavender and oregano. This week's focus is the herb sage, a perfect complement to fall flavors and Thanksgiving recipes.
10. Those darn Mediterranean folks are at it again!
Between the olive oil and the fish and the vegetables and the red wine, the Mediterranean diet is one of the healthiest around. Sage, or salvia, was originally cultivated in this region. Now grown and enjoyed all over the world, sage is a versatile recipe ingredient as well as a natural treatment for many minor health issues.