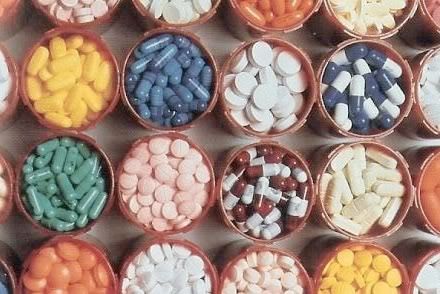 Q: What weighs 200,000 pounds?
A: Our annual painkiller consumption.
Painkiller use has boomed by 88% in less than a decade. There are a few reasonable explanations: Gulf War and Iraq War veterans, aging Baby Boomers. But even accounting for these numbers, painkiller use – I say abuse – is an obvious problem. Of course, some "mainstream" docs will talk about improved diagnosis and treatment rates, but I believe the real issue here is that we're failing to see the value in pain. No, no, I'm not talking about masochism. I'm talking about the vital role pain plays in healing and health. Just as the body evolved the fear response to survive, so too for pain.