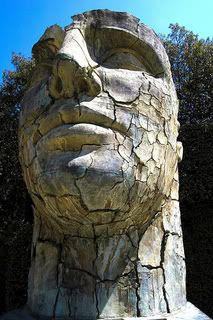 I don't know about you, but I think that tight, itchy winter skin is the absolute worst. It gets brutally dry this time of year in Southern California (and the fires have certainly been too close for comfort). But even in cooler climates where there's rain and snow, indoor heat will really dry your skin out – even triggering rashes and acne for some folks. Here are some quick tips to keep your skin healthy, supple, and comfortable during the winter:
1. Exfoliate. The first time my wife mentioned that I try this, I raised a skeptical eyebrow. But a good salt scrub with almond oil feels great (I'd recommend avoiding the fragrance- and chemical-loaded store scrubs). The salt sloughs off all that old, scaly stuff, and the oil locks in moisture. I like unscented, of course.
2. Moisturize. Okay, I'm not one to slather on lotion after a shower. Please! That's why I like using oils instead. In winter, even oily skin can handle walnut, almond, or fruit oils. Plus it's efficient since you dunk yourself while in the shower. Avoid those mineral oils – they're petroleum based. Look for vegetable-based oils instead.