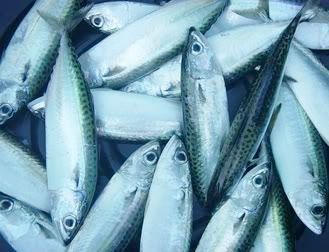 Two new studies add an interesting dimension to our dietary debates!
1. Omega 3's Fight Diabetes
Reinforcing the ongoing evidence that diabetes is an unnecessary epidemic borne of misguided dietary guidelines, a new study shows that simply eating "smart fats" can help reduce the risk of diabetes. But there's a twist: we're not talking about type 2. The study shows that children who eat a diet rich in Omega-3 fatty acids are less likely to develop type 1 diabetes – even with a family history of the disease. The epidemic of type 2 already has an established link to diet. JAMA reports; scientists participating in the study say the implications are big. Might early dietary interventions prevent both types of diabetes?