These three soups are rich in nutrition and flavor. They are filling, yet light, so they will help you lose weight or simply stay trim during the winter months!
We recommend leaving out the ham or using fresh pork instead of cured meat.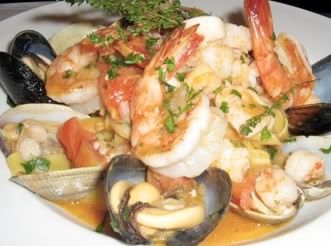 Rich in antioxidants and Omega-3's, this flavor-packed tomato-broth seafood soup is a classic.
Peach Soup with Chardonnay and Coconut Milk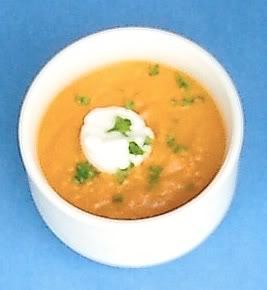 More beneficial fats and antioxidants! Leave out the brown sugar and top with a dollop of creme fraiche!

Further reading:
44 Finger Lickin' Good Low-Carb Recipes for Vegans and Carnivores Alike!
16 Super Foods to Rock Your Body
10 Powerful Brain Foods to Keep Your Mind Sharp