Worker Bees' Daily Bites
All the news you want to click.
But the Bubbles!
"Hot" male fertility news.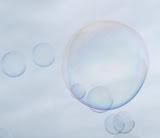 Do It Naturally
Kids fare better on ibuprofen than other painkillers, according to a puny study just hitting the news. Fine. But if you're wanting to give those rugrats an extra advantage in the pain-busting department, help them reduce inflammation naturally by cutting the refined carbs and sugary snacks they eat. More tips:
– A few things to eliminate: soda, sports drinks, sugary cereals, white bread, and candy.
– Make sure they eat some sort of green vegetable at every meal.
– Introduce them to garlic. Even the most devout little onion-haters will eat garlic.
– Get them flossing!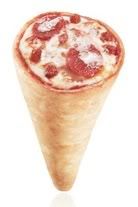 On that note, people who could care less about your kids.
Does obesity stimulate the onset of early puberty? It's a small study proving association only, but it's one more reason children's health is important.
Web it out:
Mainstream news is jumping on the Web 2.0 bandwagon. USA Today is revamping itself to be blog-friendly. Expect other big media outlets to follow suit.