I didn't think I'd be posting in the success thread any time soon, but here I am.
I'm posting a progress photo. The second was taken approximately 15-20 days after the first photo (!!).
I've deflated from 186 lbs to ~178.5 lbs. I wanted to post because it doesn't look like major weight loss, but I just look so much less "swollen" that I thought it'd be worth sharing. This is a 7.5 lbs difference (I'm 5'10"):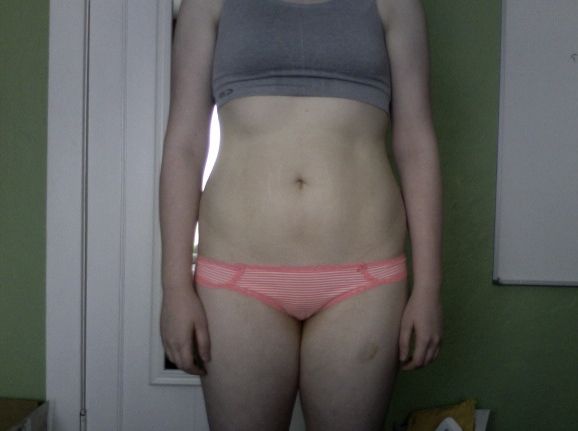 Other miscellaneous:
Diet: No dairy or nuts besides Kerrygold. No drinking calories, protein shakes, extra sauces, etc. Haven't been worrying about carbs (mmm potatoes). Eating low calorie.
Workouts have been walking, maybe 4-5 times a week. I've only recently started a weightlifting regimen and sprinting to keep pushing.
More to come, I hope!!!!