While I'm waiting for those 100+lb drop pics to post, some updates from me:
Before, at 187: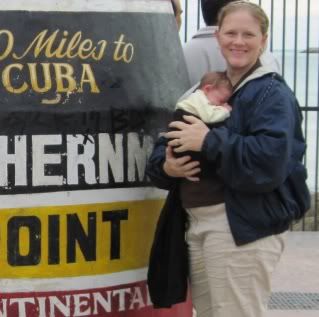 Last fall at 150 & trying to get the leptin reset in gear:
Today at 140, same shirt: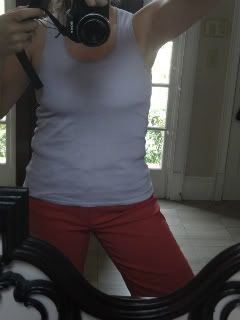 Found: missing curves I built into my arm 10-15 years ago, haven't done any strength training to speak of (or any other exercise at all) in the last six years. These curves were just hiding under the fat...
Finally, the clothes I last wore in 2004 and promptly outgrew. Still can't actually sit down in these jeans, but they go on: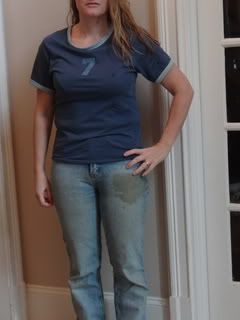 They're one of those things I kept all these years b/c I had to keep myself inspired to get back into them, even though I spilled rubber cement on them and ruined them 8 years ago! As soon as they really, really fit, out they go, lol.