Post here a lot, mainly to push my IF/Barbell Training/Pork Adobo agenda.
Started reading MDA June 2011. Tried whole 30 in July 2011. Went semi-primal August 2011. Picked up IF Dec 2011.
Starting stats: 35, 6'1", 255lbs. 38" waist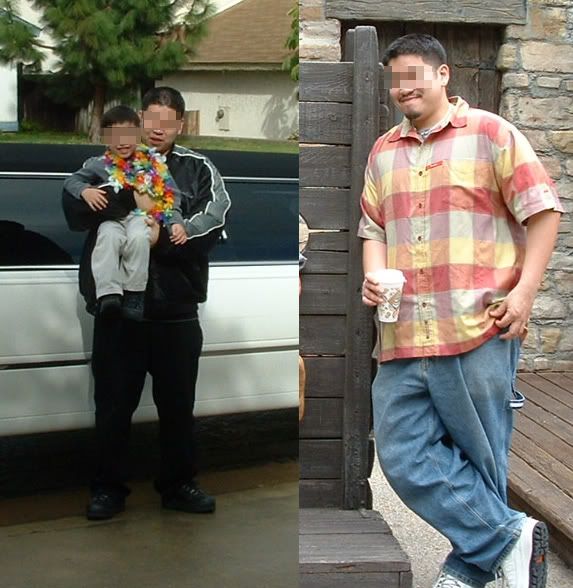 Current stats: 36, 6'1", 200lbs. 32" waist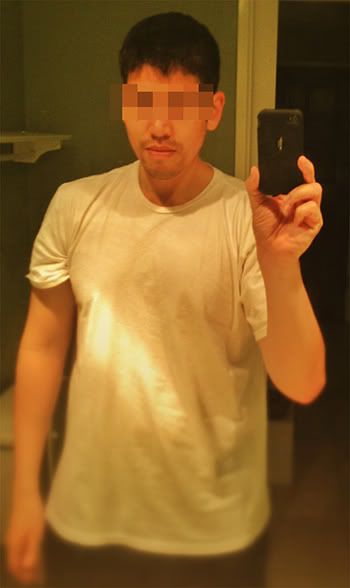 Almost time for a new wardrobe. Thought I'd say thank you to everyone who has ever offered little bits and pieces of advice, anecdotes, scoldings, ramblings, sermons, inspirational quotes, occasional bouts of nega-chi, devil's advocation, healthy and unhealthy debate and sweet sweet potatoes.
Consistency is the true trump card. My diet isn't perfect but it's consistent. I'm not setting PRs at the gym week in week out but my time there is consistent.
Honestly the biggest change came from Leangains, but I never would've found it if it wasn't for MDA.
Good luck to everyone on their journey and again thank you for this forum and website.