Aaaahhhh, a day out on the mountain in gorgeous sunshine, just what I needed to relax after too many family functions, much as I love them.
Plant of the day: Putaputaweta. Here's a little seedling right at the edge of the track, but they do grow into big trees.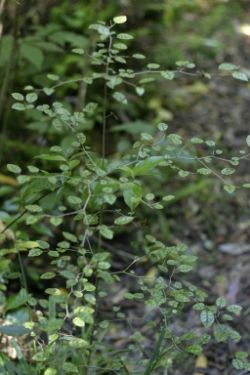 And here is Toetoe, I have always loved it, only today did I learn how to spell it:
And this is the Stony River which we followed until blocked by a slip and had to make our way back to the real track.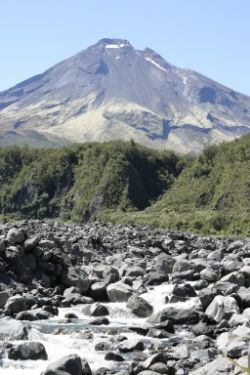 Tired but satisfied now after five hours in the great outdoors (pretty easy pace today, following the old-timers).