Ah, such a nice start to this morning.
Daughter slept in a little later than usual and boy, that made a world of difference to energy level getting up.
We headed out after getting ready and went strawberry pickin!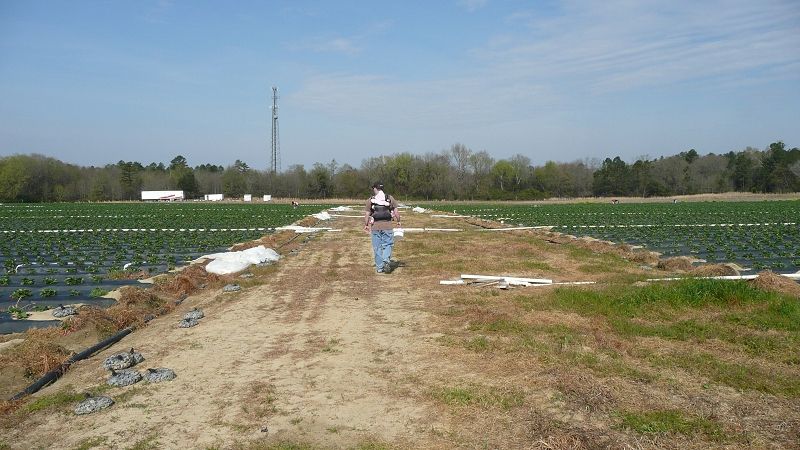 Modern foraging hehe
I would've been the one hauling her around, but I have a bad back. By the time we were done, so did the husband lol.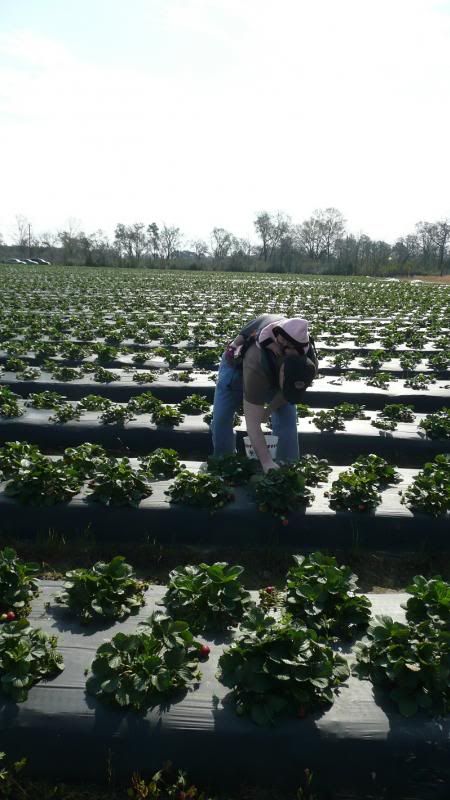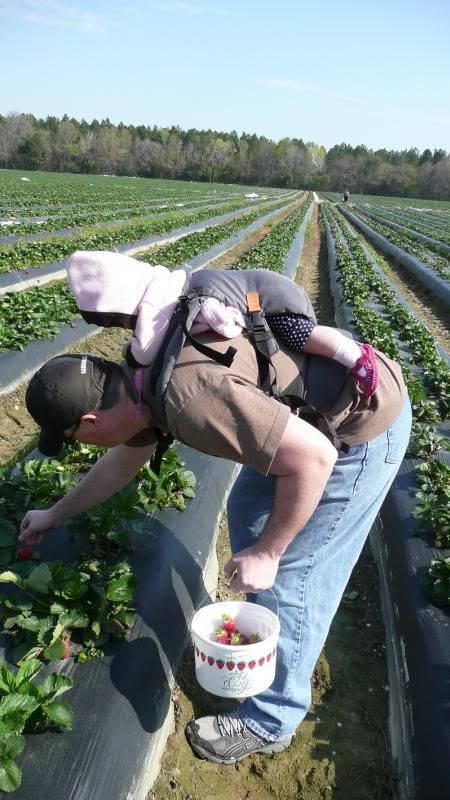 And our 2 gallons of strawberries. YUM!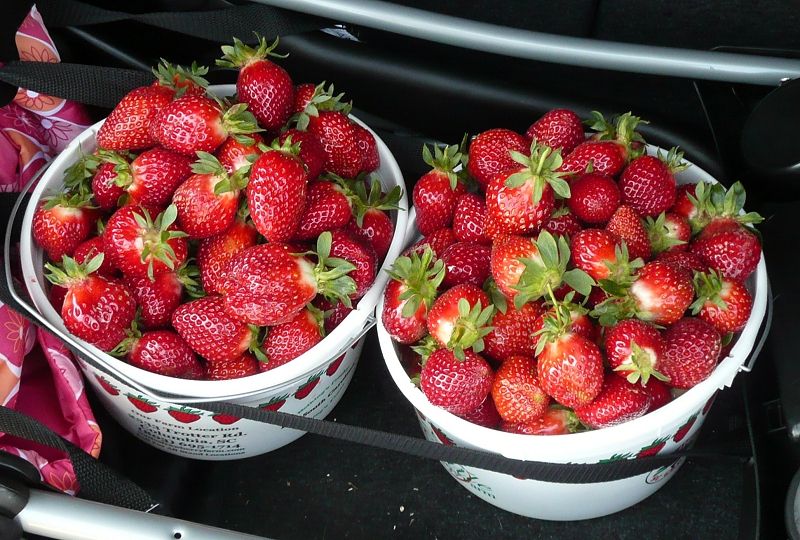 The season is only just starting so should be even better in a month. We're def going back at least one more time.