Doing lots of research for me reef rebuild/addition and I think I have decided that one of these darlings will be moving into my house (in the second tank I'm adding to the system)...
Her name will be Olivia, Olivia Wilde!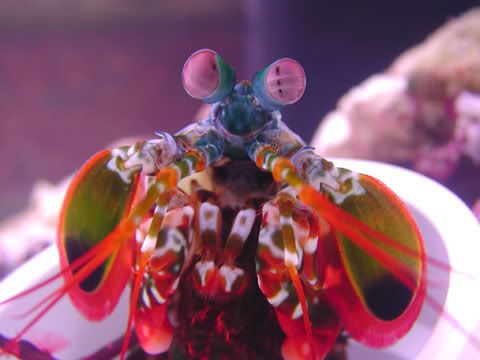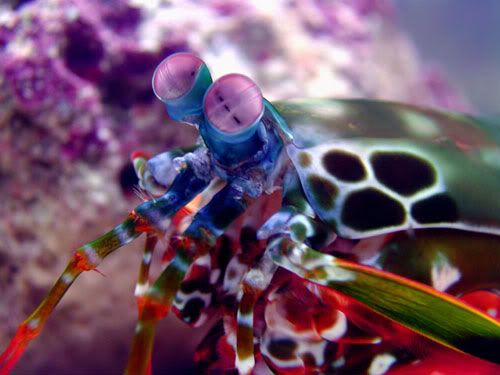 Because she's BEAUTIFUL!
(So I'll have NO actual clue if it's a male or female... If I was in a bar in Bangkok and saw a sweetie that gorgeous I wouldn't care either.
)