A female forum member messaged me recently in regards to neck training. I'll be honest it wasn't till I was involved in bad car smash where a big truck rear ended my car that I even gave neck training a second thought.
The truck hit my stationary car with so much force that my car seat sheared off the runners and I ended up still strapped in the seat but in the back of the car. The people at the hospital told me that it was probably my physique that limited the damage to what it was, this made me wonder if I'd have been even less injured had I dedicated more work to my neck !
To this day I still probably don't work my neck as much as I should but the few intense sets that I do subject it to appear to be keeping it in line with the rest of my physique.
This was a snapshot I took today after my Abs,Forearms and Neck session: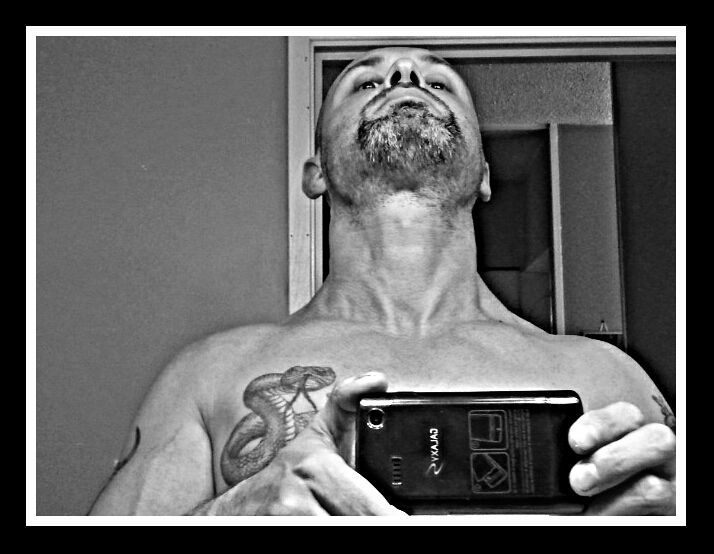 How many of you dedicate specific work to your necks and if so what do you do ?