For those of us that own blackberry phones and use blackberry messenger (bbm) I created a group. Through it we can...
chat mostly since that's what it's for but you can also share pics (think recipes, progress pics, at the gym pics, out in nature pics, out on vacation pics!) and I think it would be a good way to get quick answers to anything you need to know right away that perhaps the forum could take longer to answer. Most importantly it's a way to instant message with other primal types and just have some fun, nothing serious. I'm only starting this because everybody here so far has been really fun, mature and informational so I see it as another way to learn more and have fun/relax at the same time.
This is the barcode you can scan, anybody can invite members using their PINs but I don't know if there's a group pin that people that can't scan the barcode could use, not sure how to acquire that.
If you want to be added just reply with your PIN if you can't scan the group's barcode. If you don't feel comfortable putting that online you can e-mail me at
youthser@gmail.com
(In order to scan the code you have to upgrade your bbm software, not to the very latest but the version that was put out 7-8 months ago)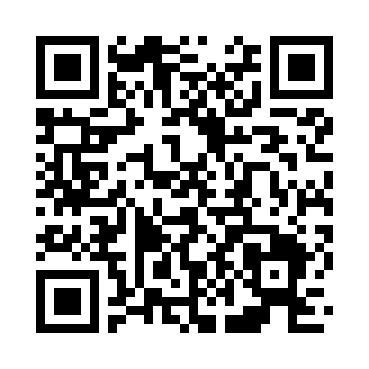 [/URL]
If a group already exists, invite me! PIN: 31C6B2C, if you receive an invite from "youthser" that's my name...