Hey, everybody! How are you doing?
My name is Risto, I'm 21 years old, and I am currently living in Estonia. Since most of you probably don't know where it is located, here's a small map for you:
http://www.itmweb.com/bimages/estonia.jpg
And here's a cool picture of Estonia's capital city Tallinn: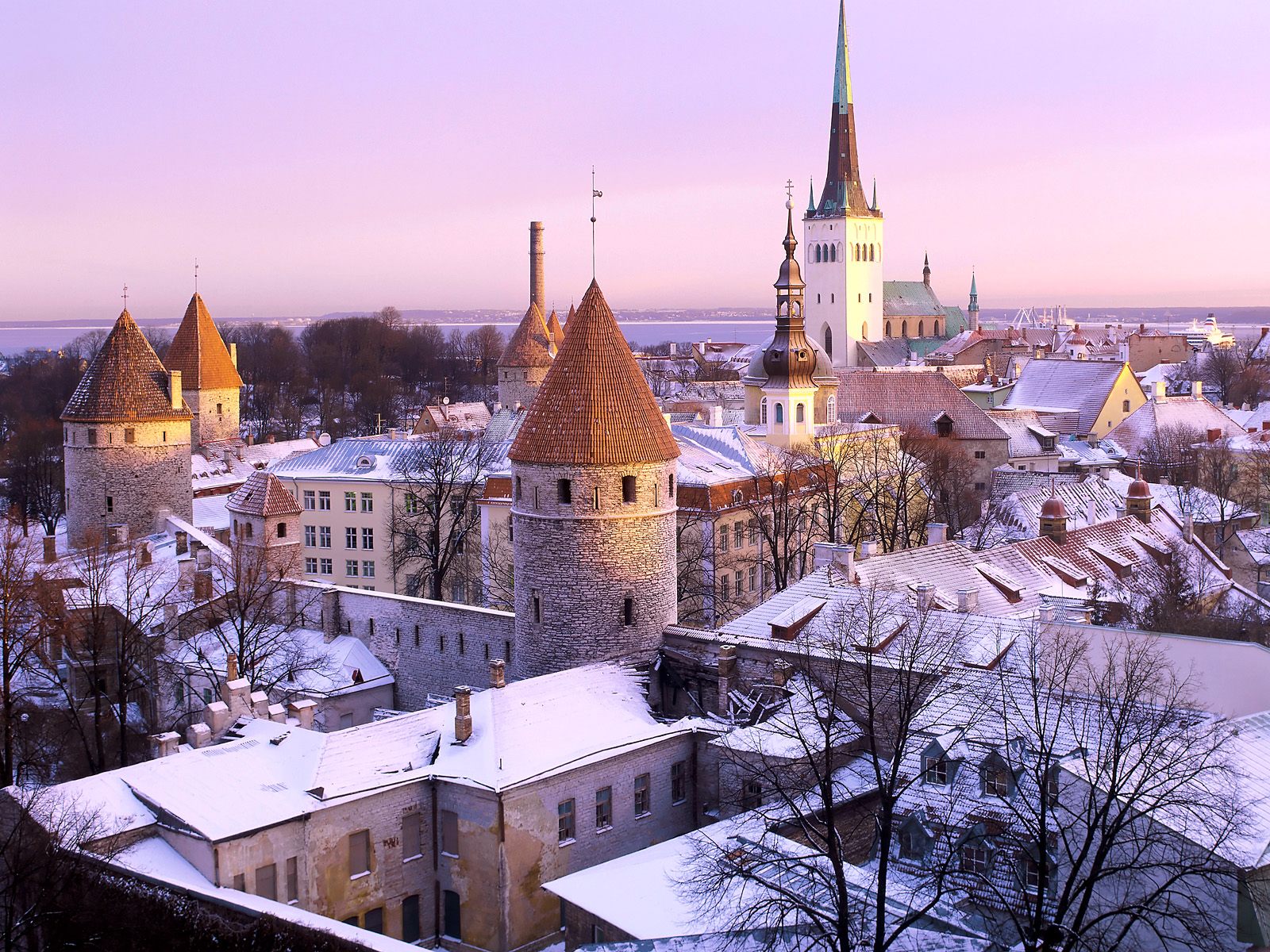 It wasn't a long time ago that I found out about Mark Sisson -- let's say that it was about a month ago. I've listened to all of his podcasts that I've gotten my hands on, read his book, and followed his blog posts too. I must say that he's a great leader because of his attitude and passion to help people. I want to become similar to him when I grow up.
Health, fitness, knowledge, friendships, and helping people have been my biggest values for quite some time, and I expect to keep it that way. I'm currently studying to become a personal fitness trainer so that I can learn to help people get in better shape, happier, and healthier. In the future I hope to start my own company to make even a bigger impact on how people live their lives in terms of health.
I hope to make wonderful friends on this site; hopefully we can help each other accomplish our goals faster and just have fun discussions. Feel free to ask me anything!
I'm also trying to set up my own website at squatsandveggies.wordpress.com, because I enjoy writing (writing about fitness and health is also one of my passions).