Worker Bees' Daily Bites:
It's the international edition.
1) Bird Flu Hits Brits
The first evidence of contaminated food shows up in Britain.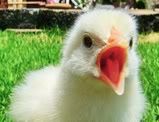 2) Oh, Canada
Our favorite doc-in-the-making blogs about this myth. So, Apples, we are #1…in health care problems.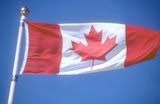 3) Maybe It's Really Not You…
How to Tell If You're Dealing With a Crazy Therapist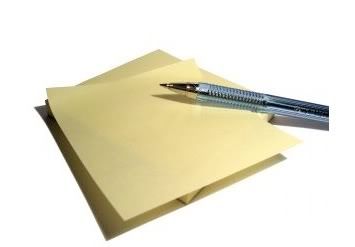 4) Canada Is Class Pet
Also from Canada, conclusive evidence that medicine makes you sicker in the long run.